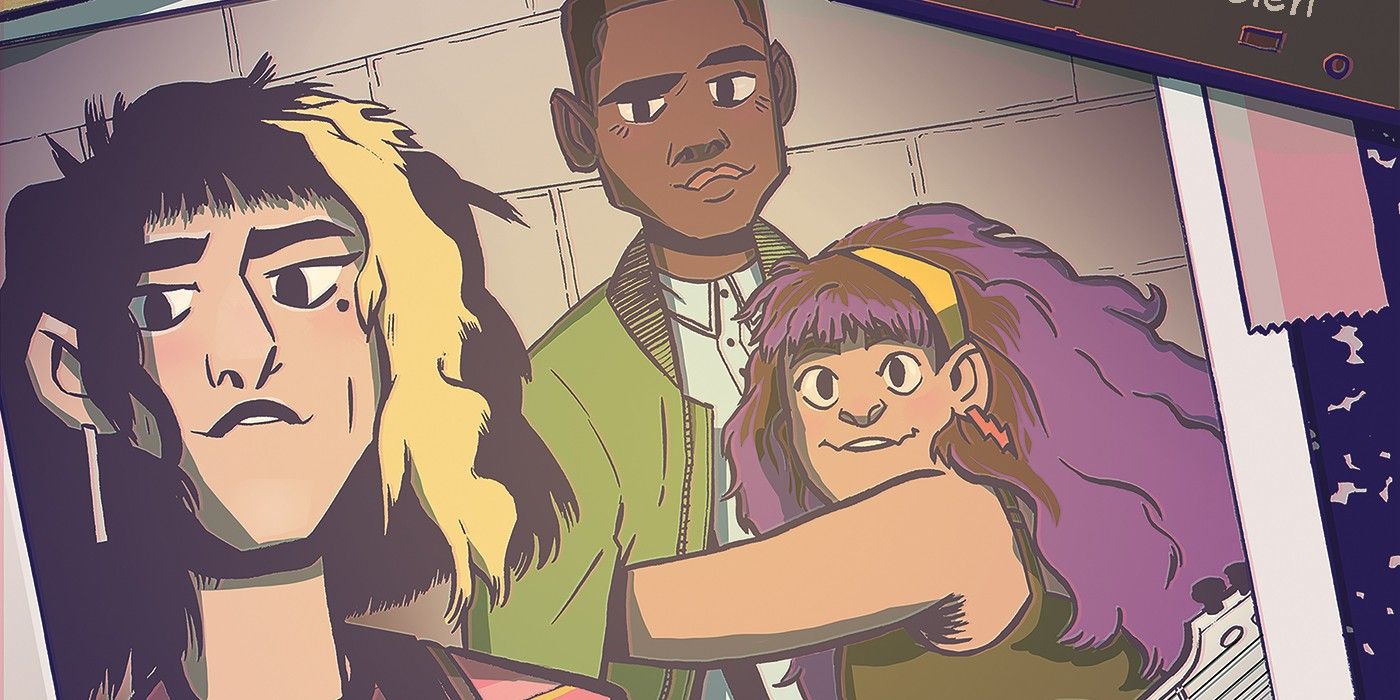 Music fans that grew up in the 1990s will have a lot to look forward to with Oni Press' two upcoming books – My Riot and Smoove City – both of which are being described as celebrations of the music scene of the late 20th century. Both the Riot Grrrl and New Jack Swing genres will once again be taking center stage when the two graphic novels release in September.
My Riot comes from the minds of Rick Spears and Emmett Helen and follows Val, a teenager from a conservative family growing up in 1991 with aspirations to be a ballerina. But when she's introduced to punk rock by the rebellious Kat, Val decides to funnel her creativity through music instead. Together they form an all-female punk band and Val realizes she's found her true calling.
Related: Exclusive: Thought-Provoking Sci-Fi TITAN Preview From Oni Press
Set against the background of actual riots throughout the community, My Riot promises to explore both music and politics and how the two often intertwine. "I believe that comics and music are sustainable ways to be radical and political and I wanted to talk about that. It was also super fun to go back to the '90s and live in that world again," writer Rick Spears said of the project.
"My Riot may be set in the '90s, but it's a timeless story about finding your voice amidst a culture that wants you quiet. As you're reading, you'll find that the art style changes with Val on her journey to adulthood— this is just one of the many details writer Rick Spears and I included to make it feel like a living, breathing memory," said illustrator Emmett Helen.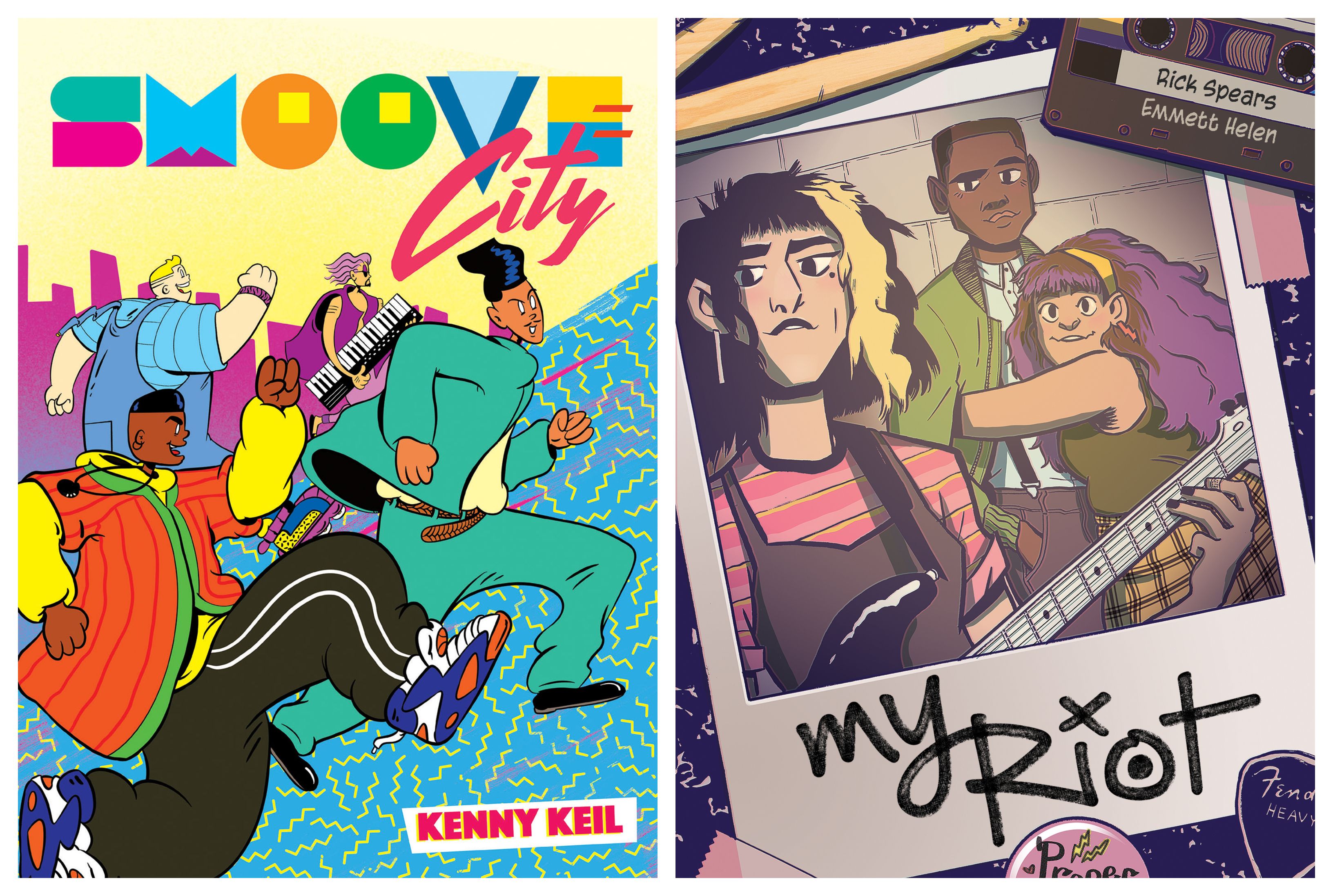 A nostalgia for days past also drove Kenny Keil to create Smoove City, which he says began its life, "as a funny little minicomic about life in the 90s, as seen through the eyes of the greatest R&B group that never was.Then it grew into something much deeper. This story is a house party celebrating the culture of my youth, a mixtape about friendship, and a comedy jam about boy bands, baggy clothes, and big dreams."
The story will follow Ray, Ronnie, Vinnie, and Mikey – four best friends who combine to form the band Smoove City. The book will explore their journey from unknowns to overnight celebrities, all while the group tries to navigate the unexpected perils that come with such sudden success. According to Oni Press, "Deeply inspired by the music and culture of New Jack Swing, Smoove City is a funny and heartfelt story about fame, friendship, and why all that glitters ain't double platinum."
Highlighting exactly how crucial the music of the era has been to the artists' creative processes, they've even compiled curated Spotify playlists of the songs that inspired them that can accompany readers as they explore these characters' stories. Expect the likes of Boyz II Men, New Edition, Bikini KIll, PJ Harvey, and other staples of the 1990s.
My Riot is scheduled to release September 8, while readers will have to wait until September 30 to get their hands on a copy of Smoove City. Check out a few pages from the books below, provided exclusively to Screen Rant.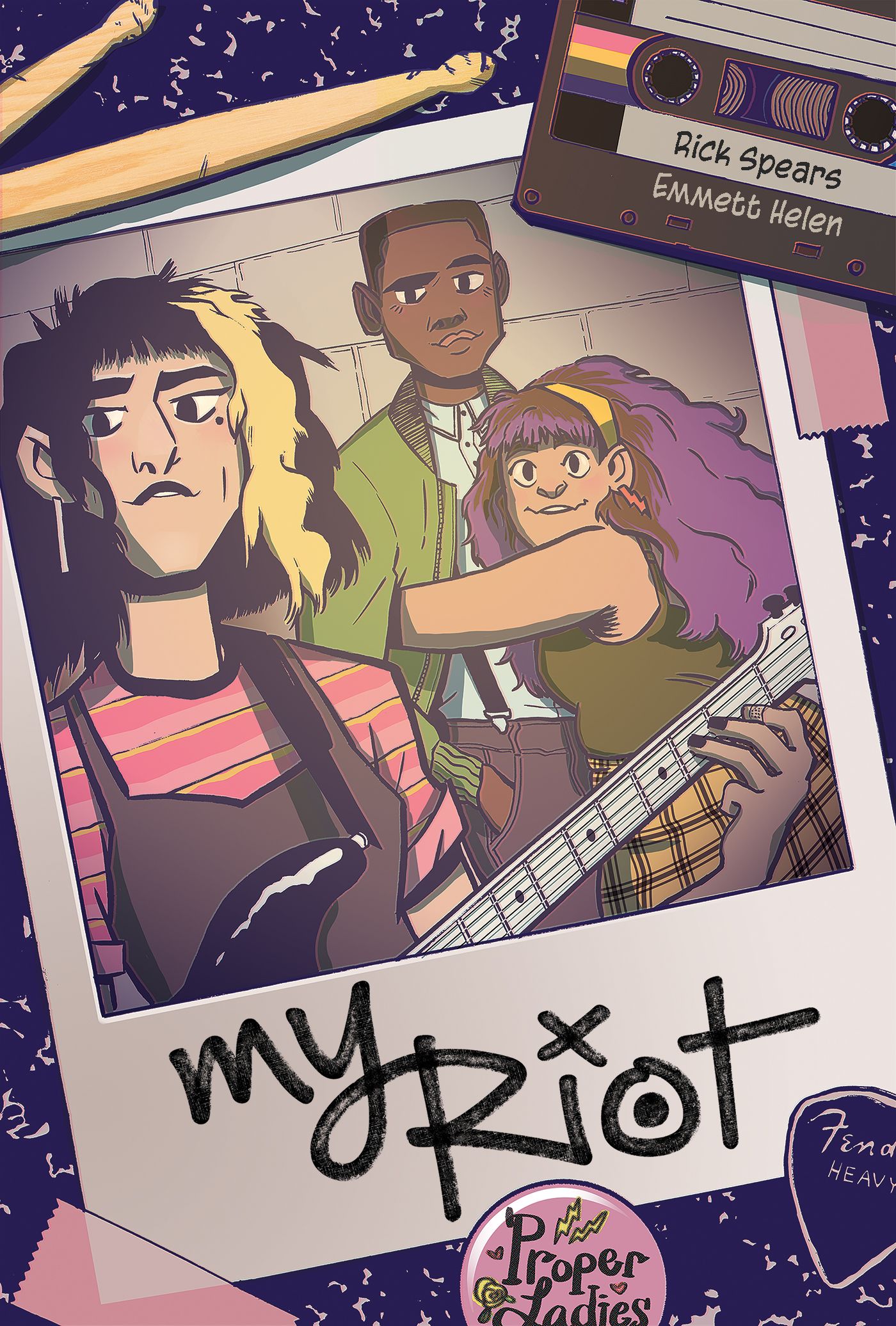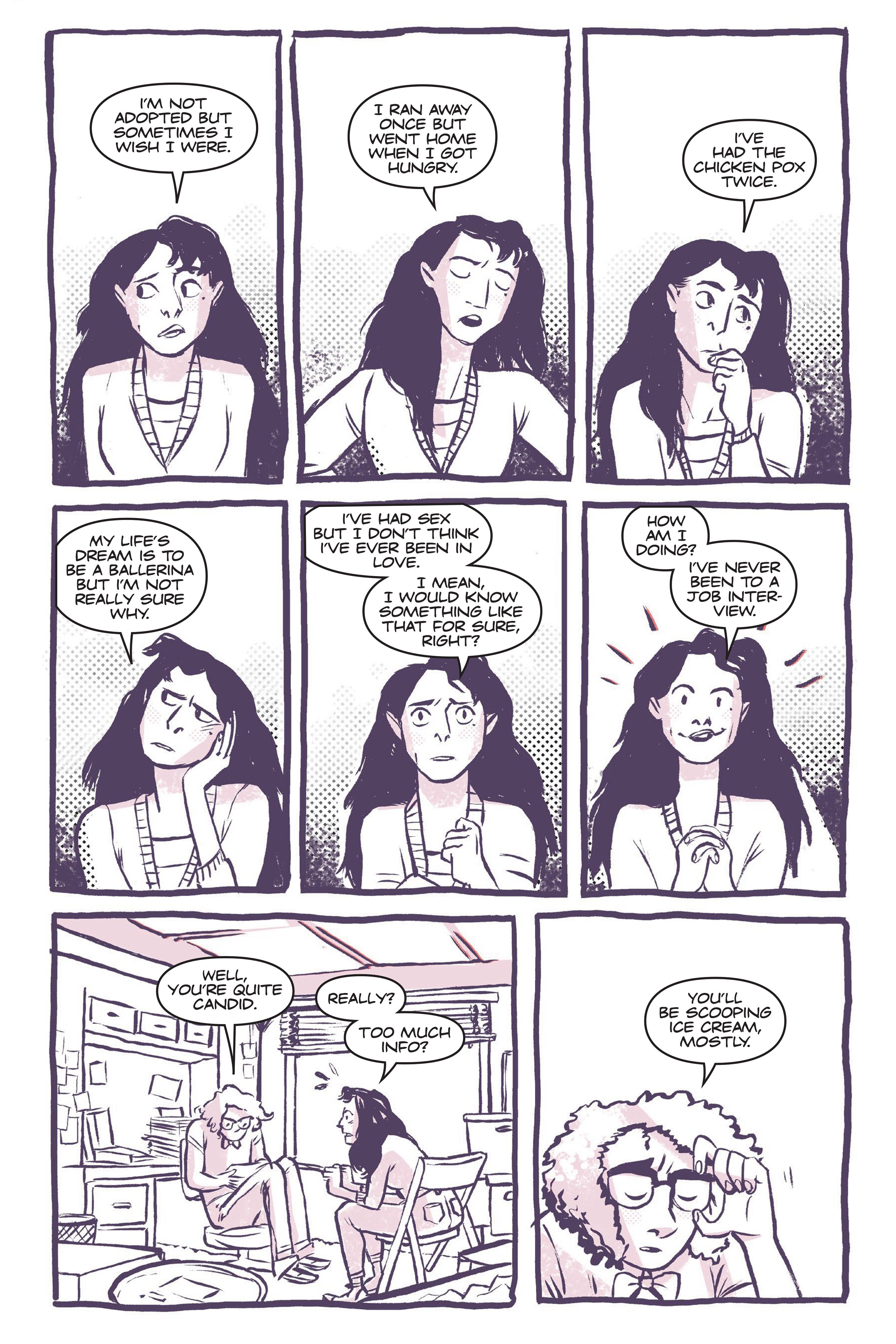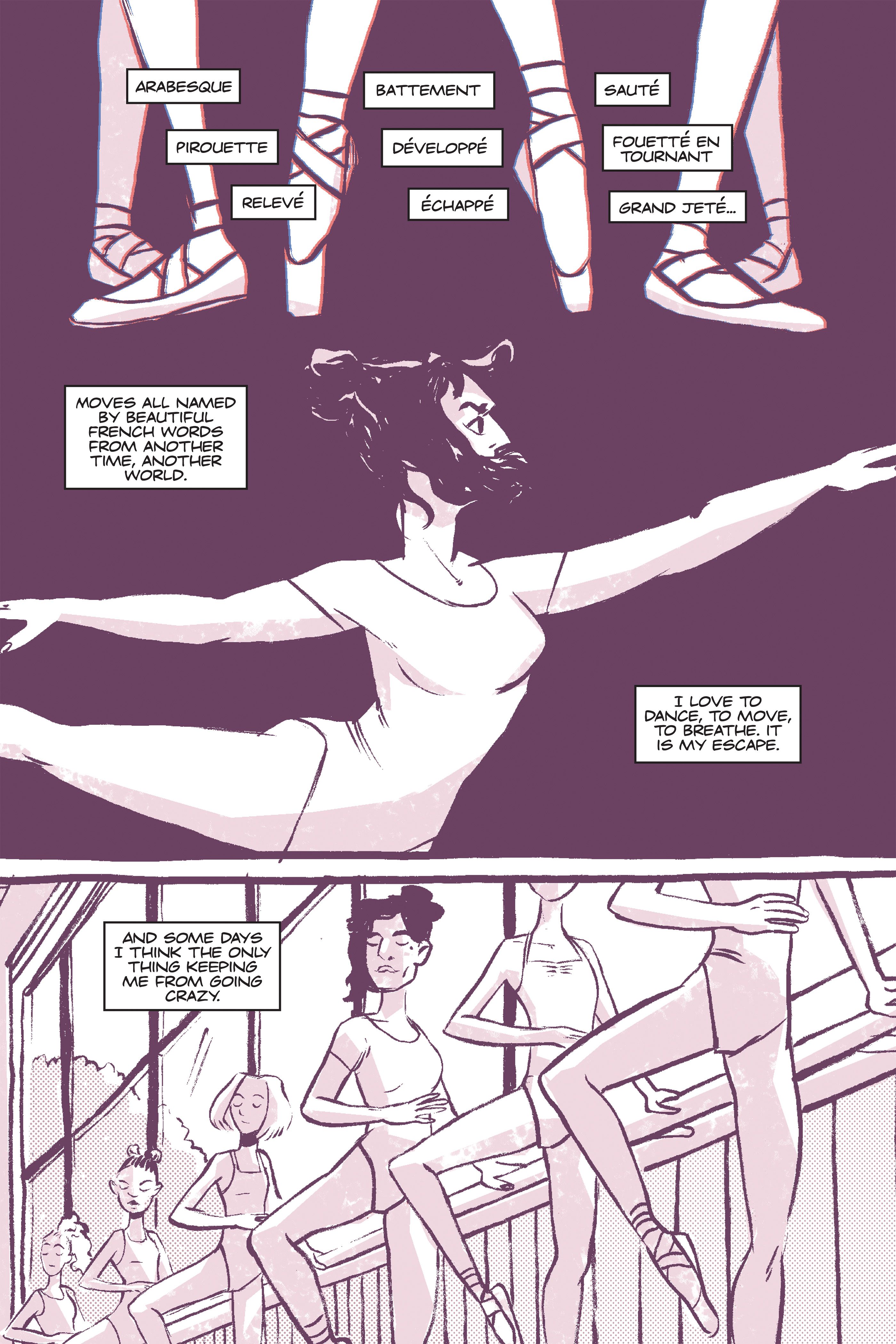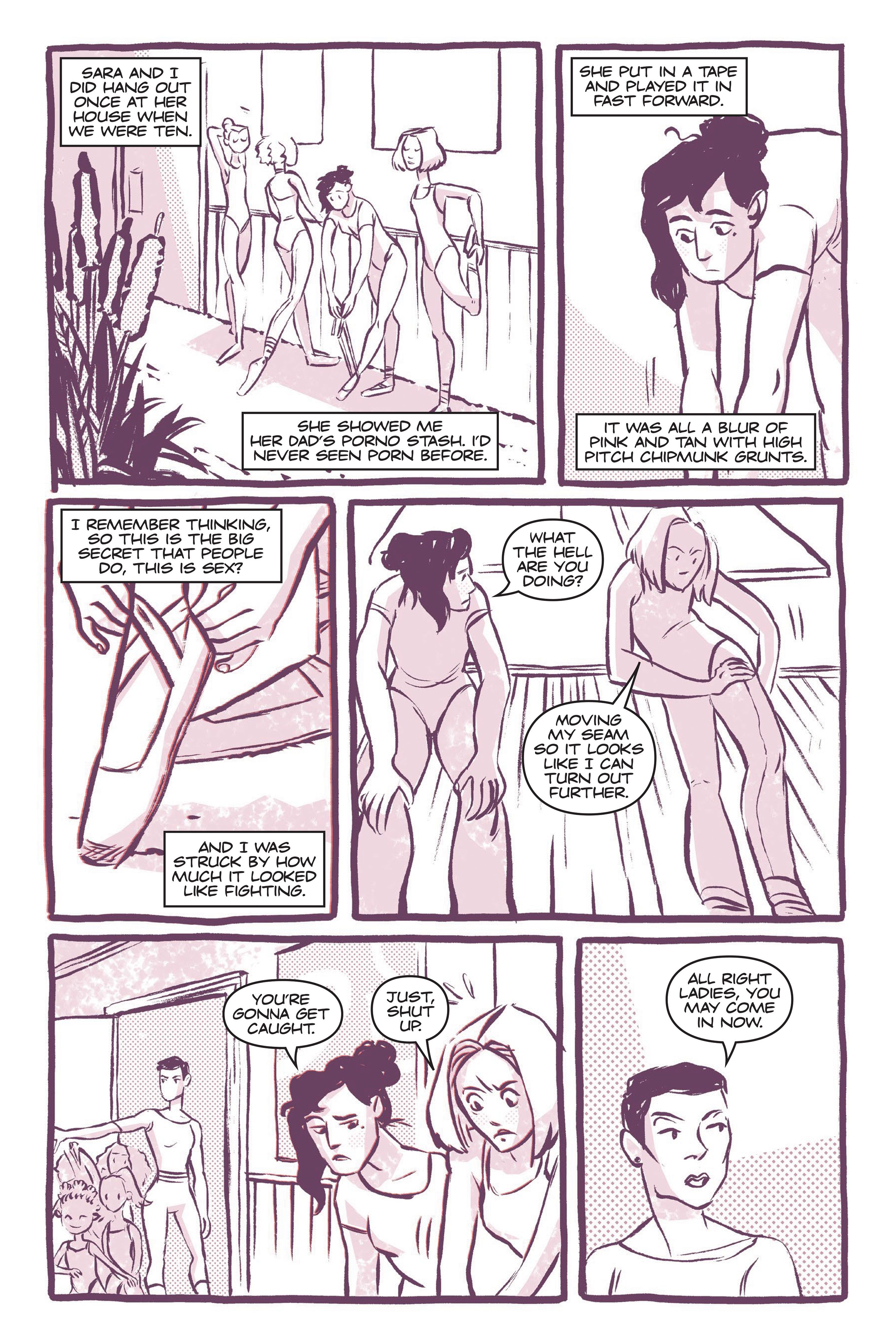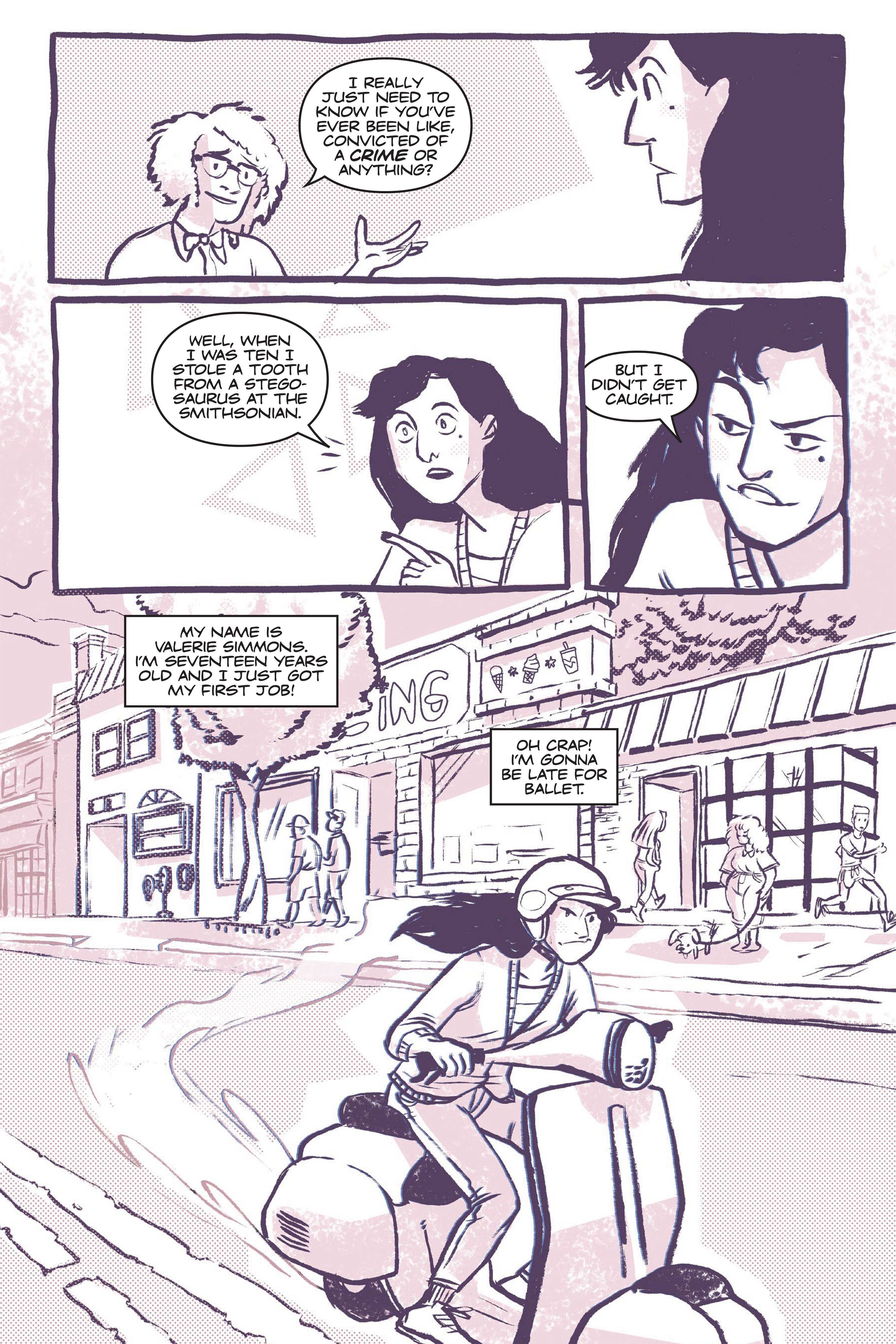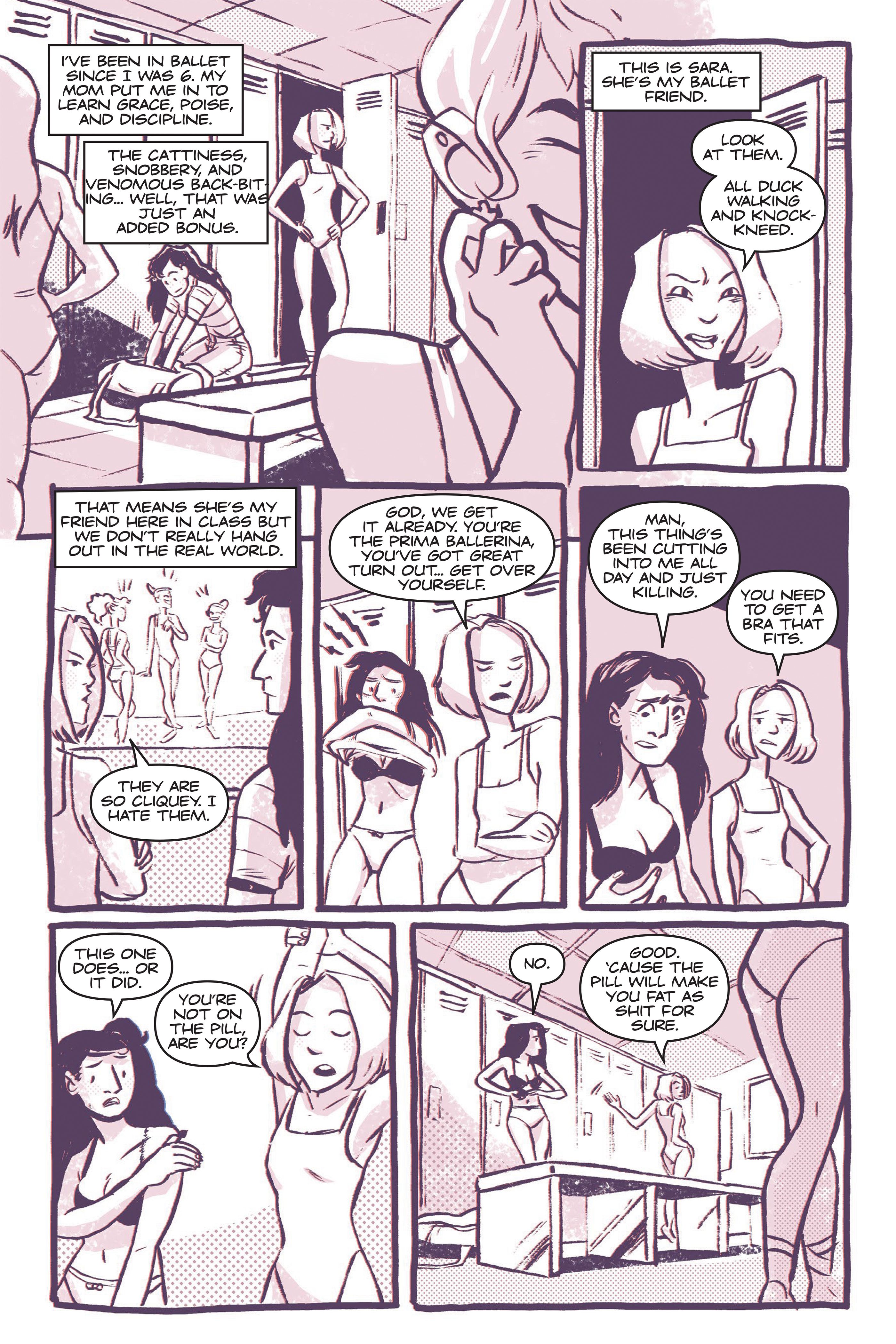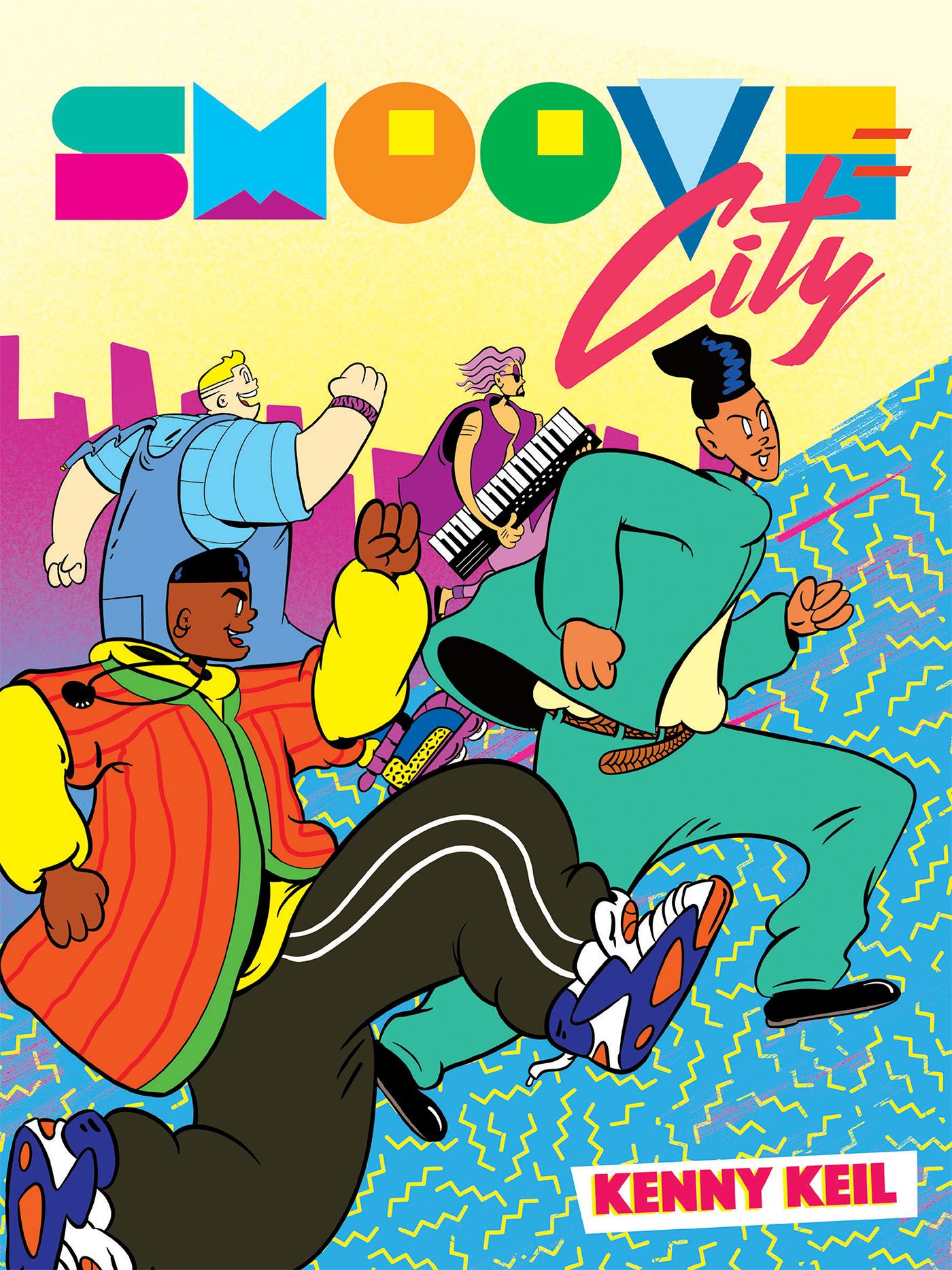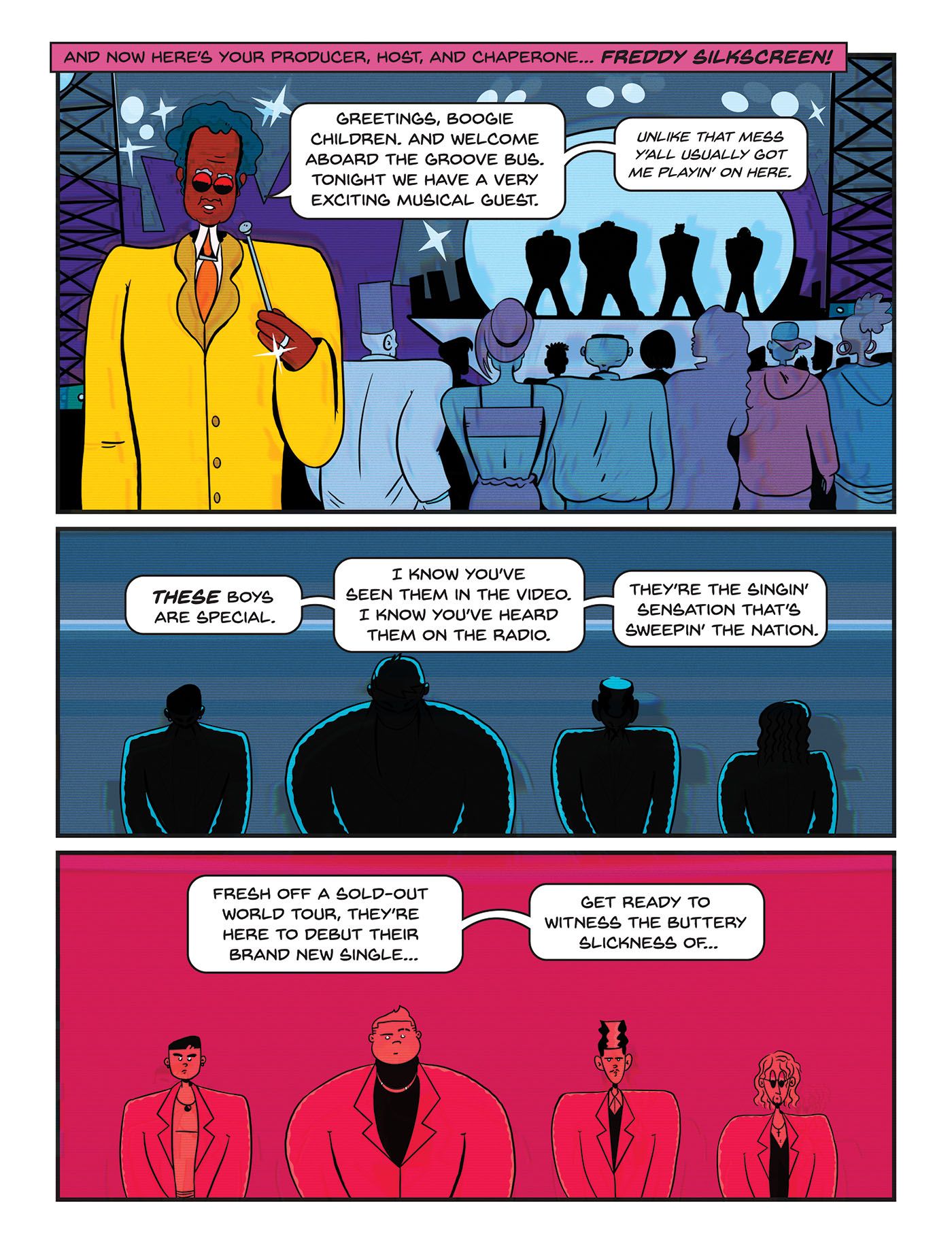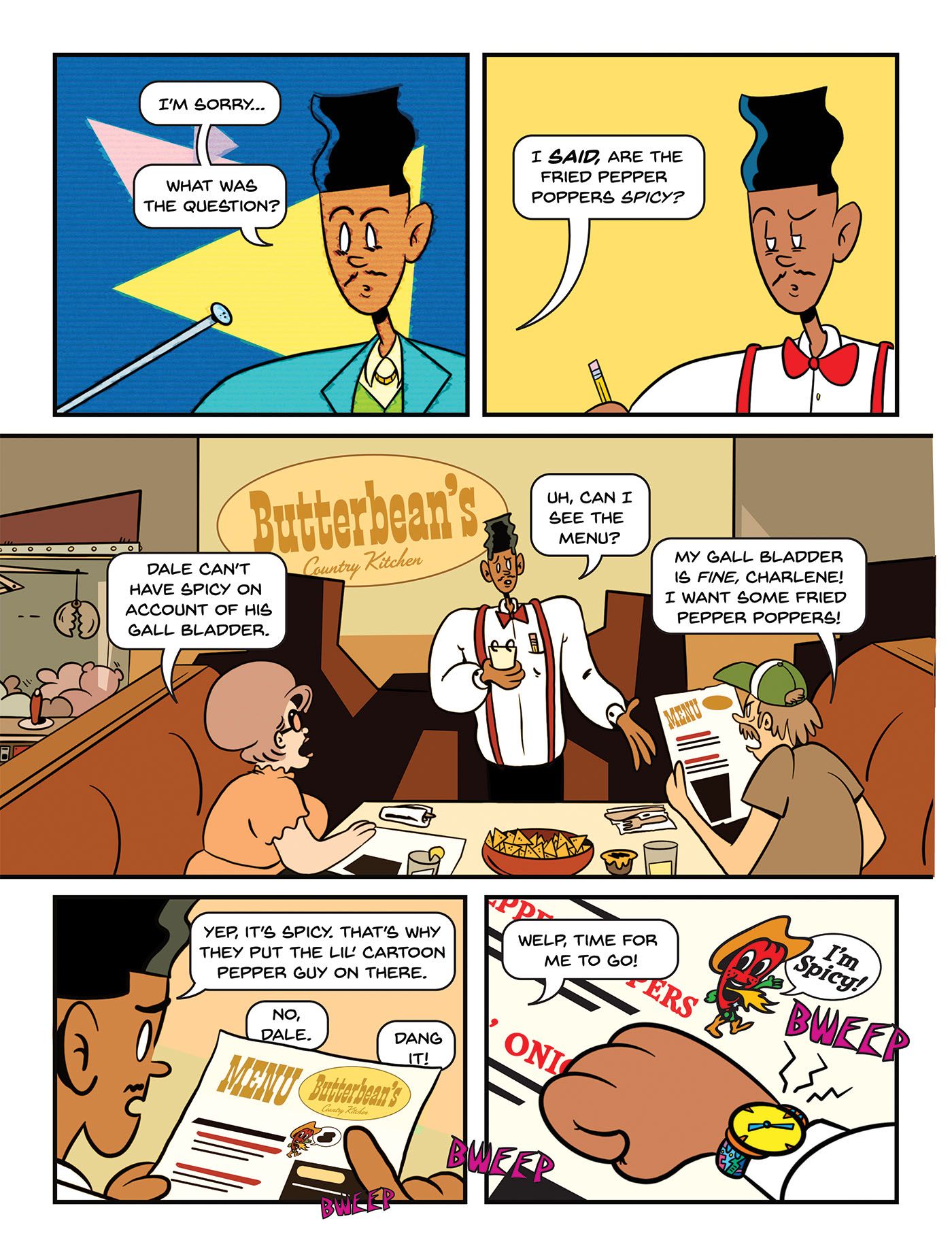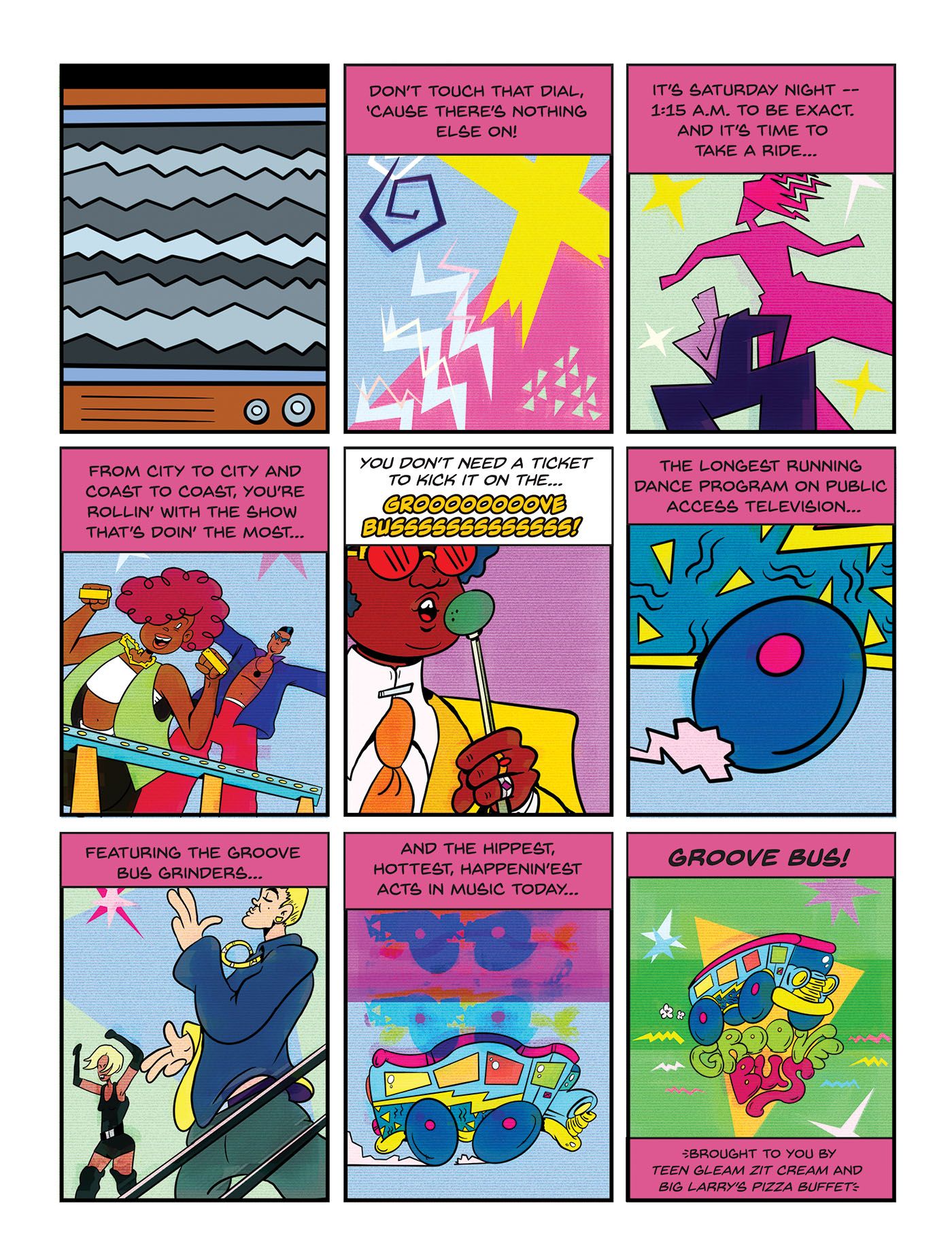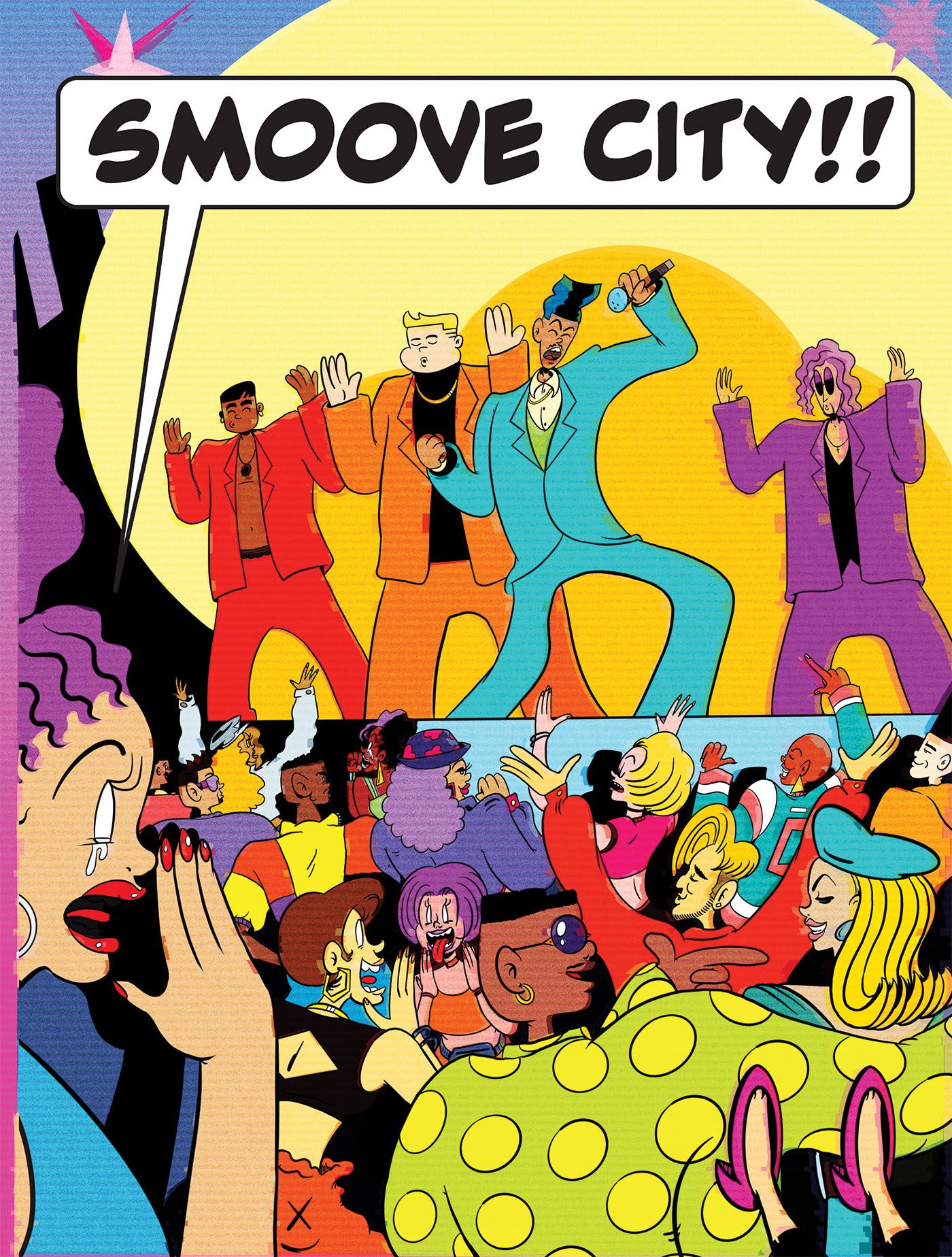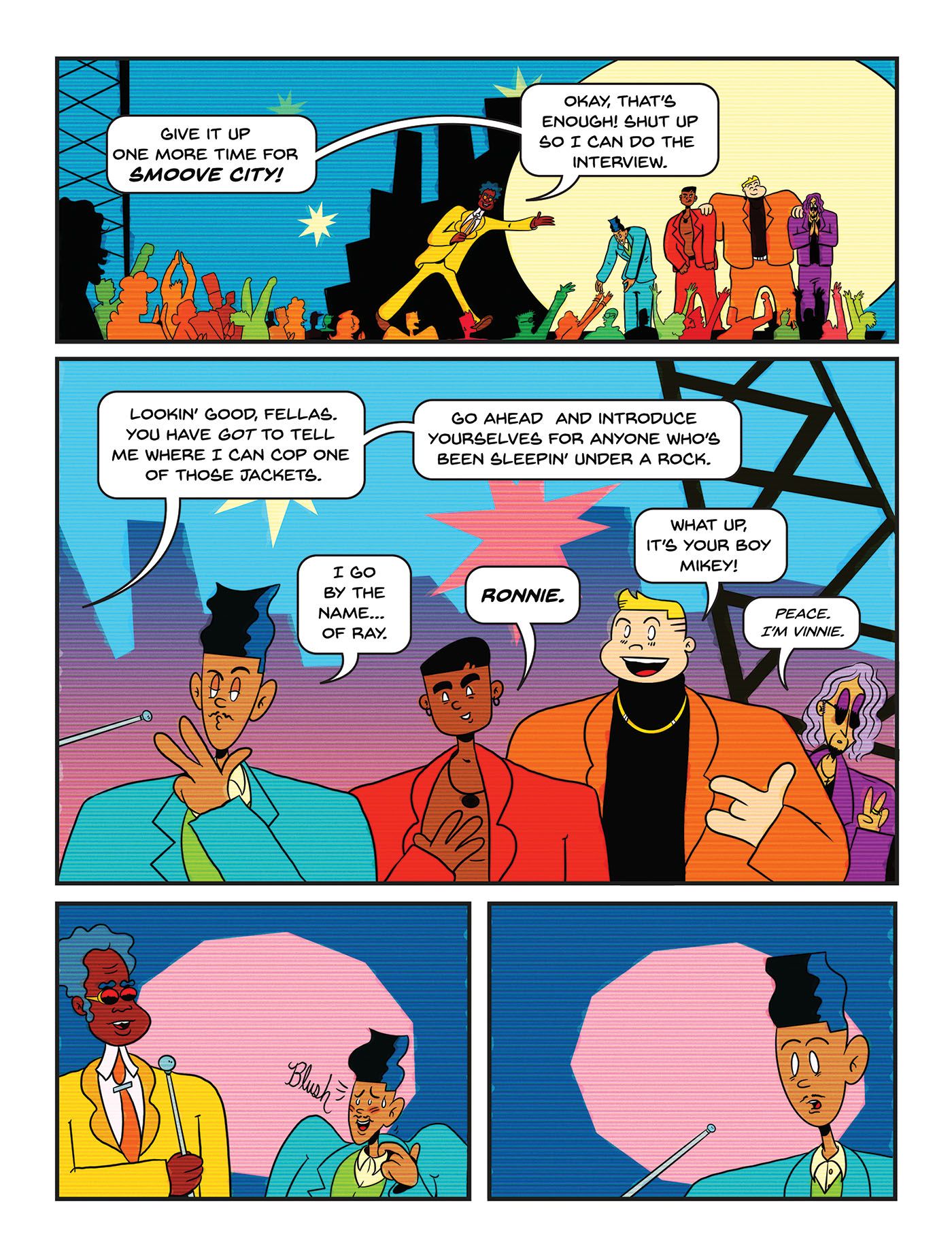 Next: DC Comics And Oni-Lion Partner With Binc To Save Comic Shops
Check out an exclusive preview of My Riot and Smoove City, two upcoming graphic novels from Oni Press that will bring music fans back to the 90s.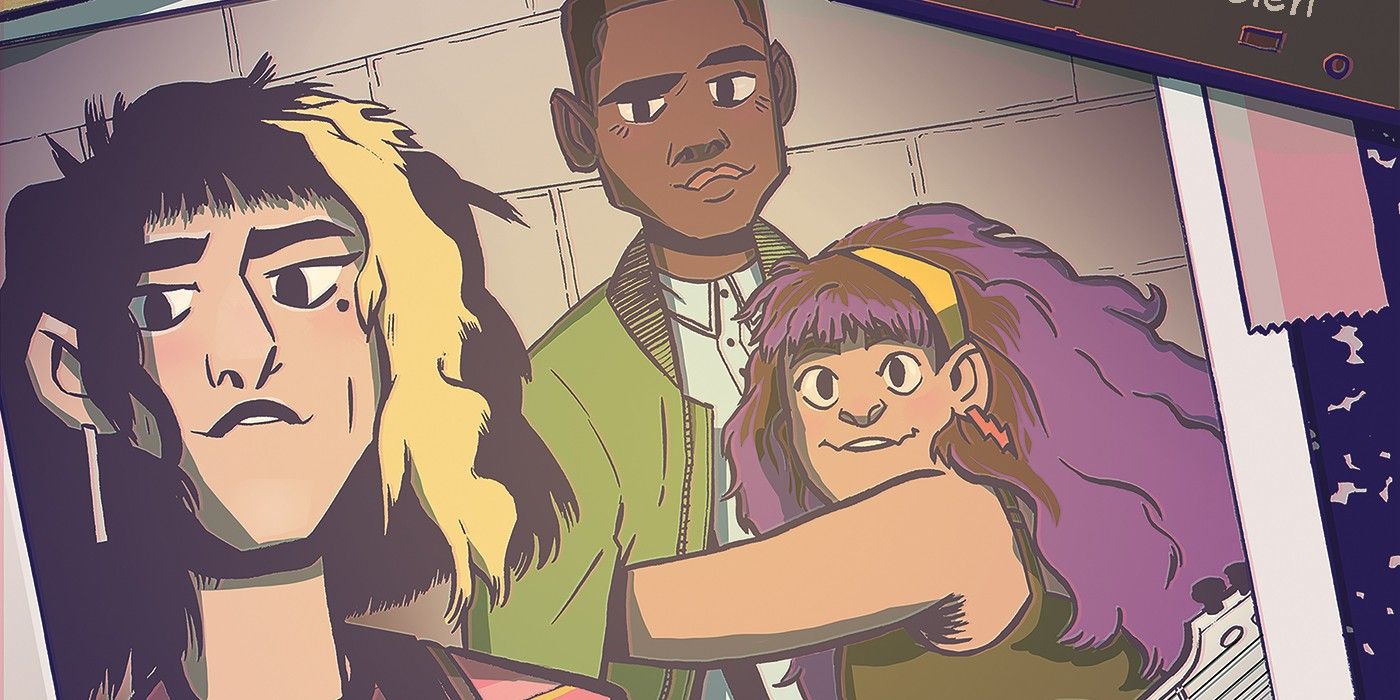 Comics News